Register to become a Brilliant installer
We make smart home your competitive advantage
Brilliant helps home builders make the right investments in technology to efficiently increase the appeal of their homes and achieve bottom line growth and success in a competitive marketplace.
Brilliant Pro Channel Stories: ESD Technologies
Learn why technology integrator David Berman, President of ESD Technologies, recommends that every integrator and home builder start installing Brilliant Smart Home Systems.
Program Benefits
New Customer Opportunities
Brilliant will help grow your business through lead referrals, comarketing programs, and sponsored events.
Marketing & Training Resources
We provide marketing materials to help you clearly communicate solution value and ease of use to your customers. Brilliant also delivers extensive online training support with professional installation guides, videos, live chat, and FAQs.
Professional Pricing
Brilliant has a variety of wholesale pricing programs based upon your company profile and volume commitment.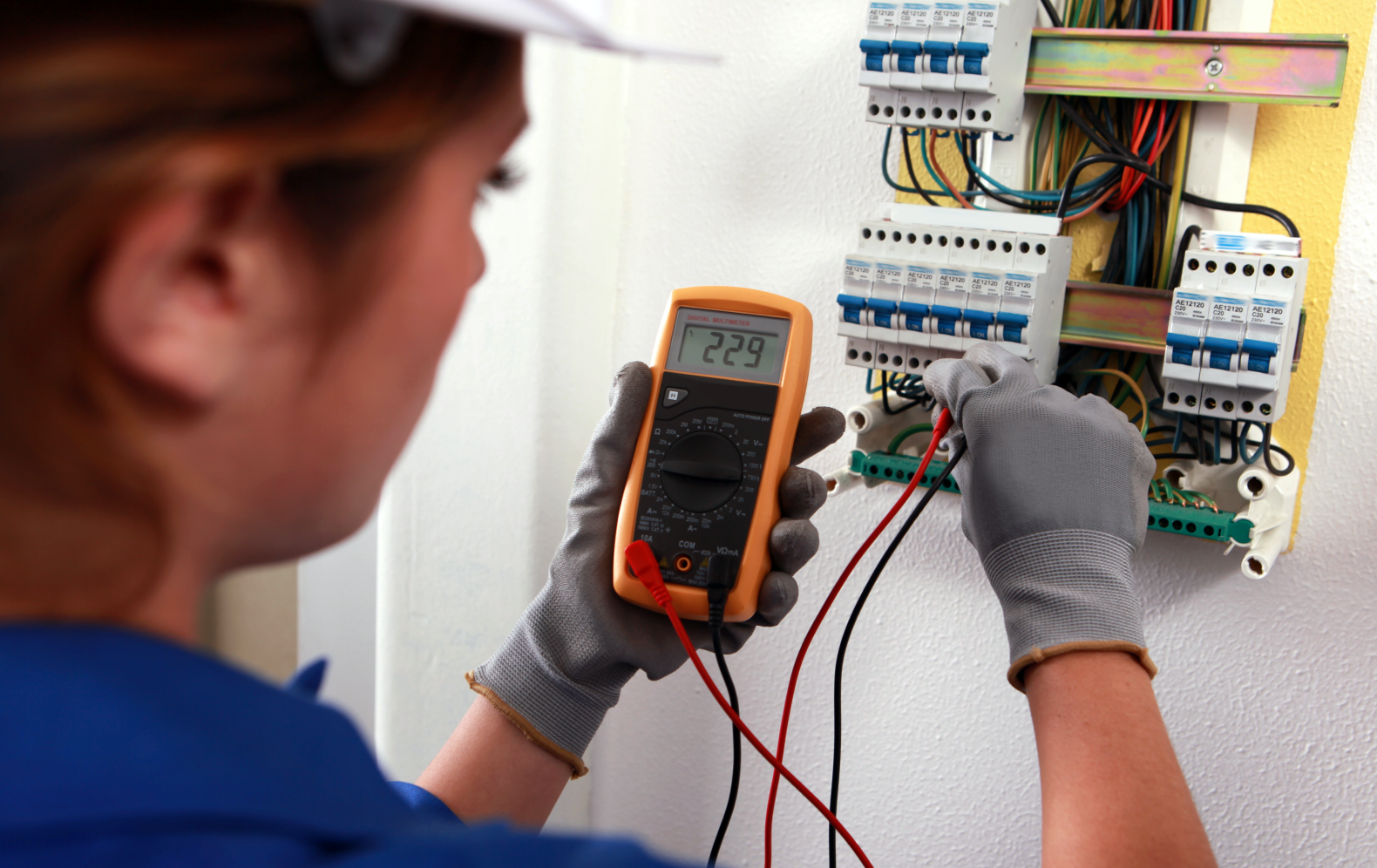 Brilliant Certified Expert Program
The Brilliant Certified Expert Program enables you to become more confident in selling and installing the Brilliant suite of products. With this online training certification, you will be able to speed up installations, drive down truck rolls, improve customer satisfaction, and maximize your sales opportunities.
Visit Brilliant Program Website
Interested in building with our products? Apply for a wholesale account here.